Unleash Your Inner Chef with The Sims 4: Home Chef Hustle Stuff Pack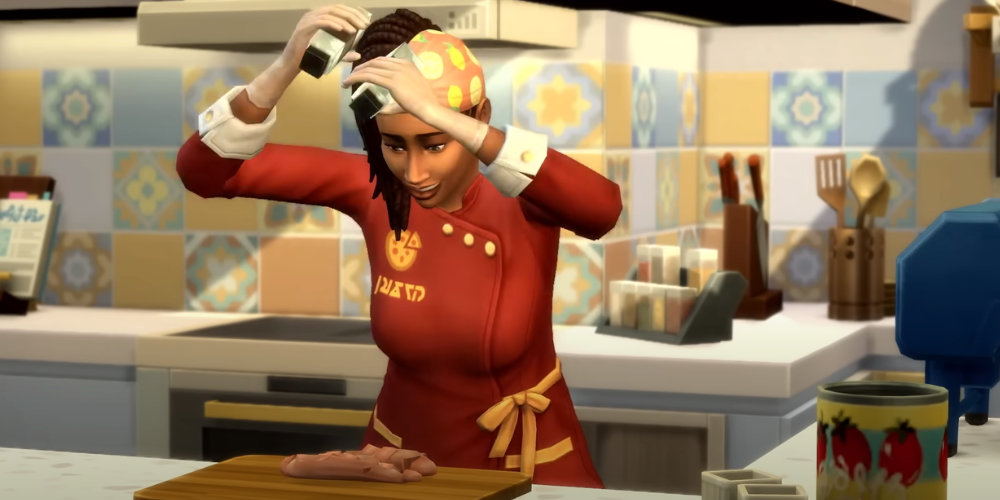 Assuming the role of a home chef in Sims 4 is about to get even more exciting! The Sims Team recently announced the arrival of their new expansion pack - Home Chef Hustle. The Sims 4 universe is expanding with more fun kitchen appliances, mouthwatering recipes, and wholesome activities to enjoy.
The Sims 4 Home Chef Hustle Release Details
Taking a cue from Cool Kitchen Stuff Pack's success, the new Home Chef Hustle Pack aims to offer fun cooking appliances coupled with new kitchen furniture and decor. The pack was publicly announced on September 14, 2023, accompanied by an engaging reveal trailer. Players don't have to wait long, as it will be available for download on Thursday, September 28, 2023, at 10 AM PT /1 AM ET. As standard with Stuff Packs, the Home Chef Hustle pack will set players back $9.99, but it's worth following as it is likely to go on sale for $6.99 a few months post-release.
New Gameplay Features
The Home Chef Hustle Stuff Pack is not only about design but also gameplay! With this new pack, players will be able to integrate European-inspired furniture into their Sims' kitchens and explore numerous newly added recipes. Furthermore, all base game owners can look forward to a free update focusing on enhancing The Sims 4's recipe list menu, which will coincide with the pack's release.
Key Additions with The Home Chef Hustle Stuff Pack
The Home Chef Hustle pack offers ample opportunities for players to channel their inner chef and explore a wide range of culinary delights. Here's a preview of the significant features to expect:
New Build Mode Items that include a variety of kitchen Appliances
Diversified Create-a-Sim Items
New Waffle recipes with the Waffle Maker
Delightful Pizza and Focaccia Bread recipes with the Countertop Pizza Oven
The Anywhere Any Fare Food Stand for selling food
Wrapping up
With the announcement of Home Chef Hustle Stuff Pack, The Sims 4 continues to provide engaging content that keeps players hooked on the game. Whether you're a budding digital chef or a Sims veteran, this pack offers a chance to refine your culinary skills and create entertaining gaming memories. Mark your calendars for September 28, as it promises to bring a lot more fun into your Sims 4 world!