How To Make Reels On Instagram: Some Useful Tips For Beginners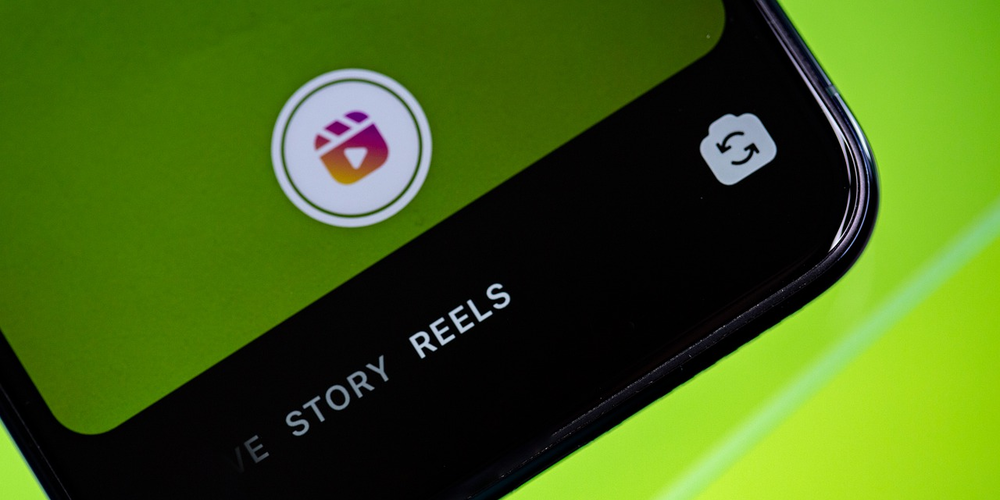 Instagram is one of the most popular social media platforms, with over one billion monthly users. With such a large audience, it's no wonder that many businesses are using this platform to reach out to potential customers. One way to do this is by creating video content and sharing it on Instagram.
But how do you make an engaging video that will capture the attention of your audience? In this article, we'll show you how to make reels on Instagram that are sure to get noticed.
First, let's take a look at what Instagram Reels are. They are short videos, usually 15 seconds or less, that can be creative and fun. You can use them to share tips, show off your products, or have fun.
Now that you know what they are let's learn how to make them.
1. Plan Your Reel
The first step is to plan your reel. Decide what you want to share and what message you want to get across. Remember that you only have a few seconds to capture your audience's attention, so ensure your video is interesting and to the point.
2. Choose Your Content
Once you know what you want to share, it's time to choose your content. This can be anything from a video you've already shot to photos and videos that you find online. Make sure you have the right to use the content you choose.
3. Edit Your Reel
Now it's time to edit your reel. This is where you'll add any text, filters, or effects that you want to use. You can also use this time to trim your video down to the perfect length.
4. Share Your Reel
Once you're happy with your reel, it's time to share it with the world. Just hit the share button and choose where you want to post it. You can share it on your feed, in a story, or even send it to specific people.
That's all there is to it! Just follow these simple steps, and you'll be creating great Instagram Reels in no time.