YouTube Music Unveils Live Lyrics Feature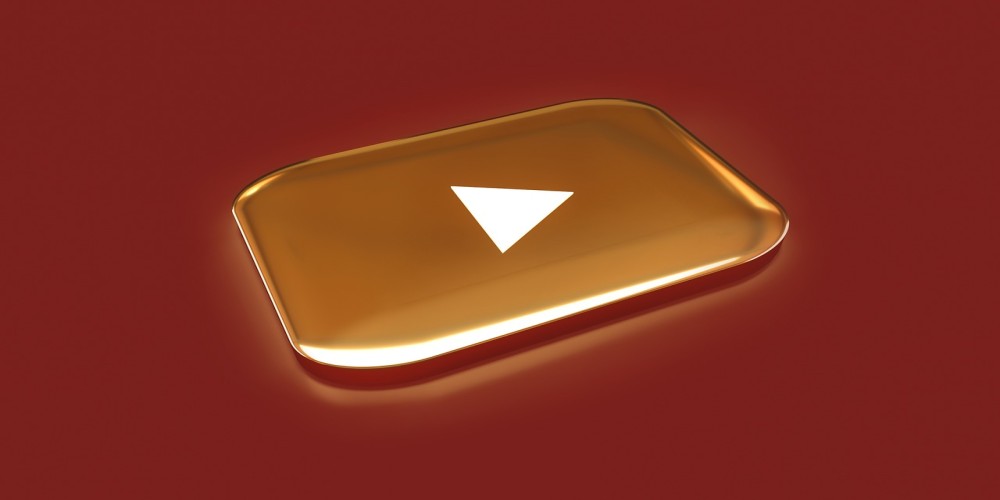 YouTube Music is gradually rolling out its live lyrics feature, offering a dynamic new way to enjoy your favorite songs. By simply selecting a track with lyrics attached, users can now follow along with the words as they are sung, all from within the Now Playing screen. This addition presents a major development for the platform, offering a more immersive and engaging listening experience.
The live lyrics feature comes with an aesthetic overhaul of the Lyrics tab. The font size is significantly magnified and the backdrop is an appealing blur of the album cover of the current song. The actual lines being sung at any given moment are accentuated in a brighter hue, smoothly transitioning from one line to the next. The result is an intuitive, visually appealing interface that enhances the overall musical experience.
However, as promising as this new feature is, it appears to be in its nascent stage and is not without its flaws. The most glaring limitation is that it is currently only available on Android and iOS devices and can only be accessed while listening locally on the device. Thus, those listening via casting will not find the lyrics scrolling along to their tunes just yet.
Additionally, some users have reported inconsistencies with the auto-scrolling behavior. The highlighted line and the scrolling don't always align, causing a slight disconnect between the lyrics and the music. However, this issue appears to be rectifiable by restarting the song.
Despite minor hurdles, the introduction of live lyrics is a welcome enhancement to YouTube Music. It fosters a deeper connection between listeners and their favorite tracks by allowing them to follow along with the lyrics in real time. As the feature continues to improve and expand to include more devices and listening modes, it will undoubtedly become a significant draw for the platform.
We would love to hear your thoughts on YouTube Music's new live lyrics feature. Have you tried it out yet? What has been your experience? Leave a comment below and let us know.