Threads to Develop API Despite Concerns, Reveals Instagram Head Adam Mosseri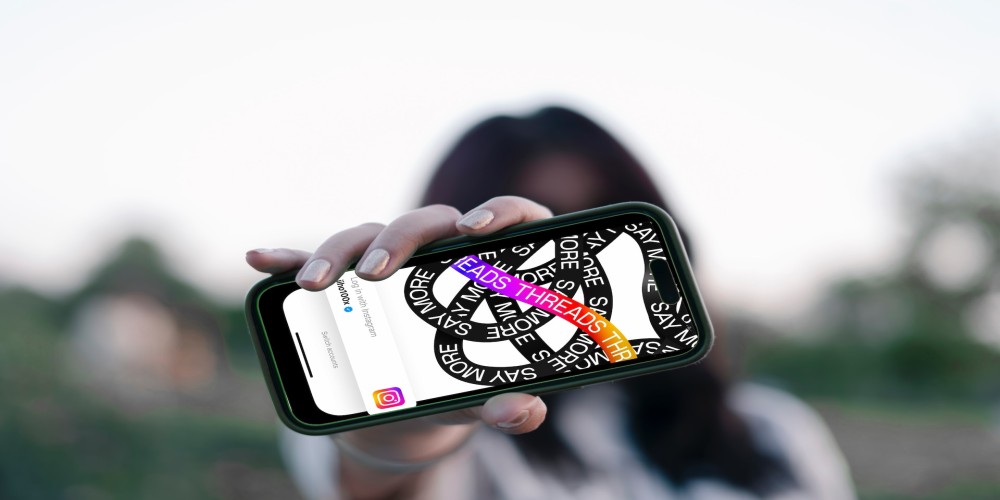 Instagram's chief, Adam Mosseri, recently revealed that his team is actively developing an Application Programming Interface (API) for Threads. This was confirmed through a conversation on Threads, where he responded to a user's query. The move has been met with some apprehension, with critics worrying that it might cater more to publishers than content creators.
The conversation that led to this revelation was spotted by TechCrunch. In this thread, Casey Newton from Platformer was explaining to another user that the absence of a developer API was the key reason why Threads lacked a counterpart to TweetDeck. TweetDeck is a popular dashboard application that allows users to manage their Twitter accounts more effectively.
Mosseri's announcement suggests that the creation of an API could potentially bring forth a plethora of new possibilities for Threads. An API robust enough could instigate innovation in terms of how users interact with Threads or view its content. This could be achieved via third-party applications and web experiences. Furthermore, the new API could bring in features that are currently absent in Threads, such as the creation of lists or the option to follow specific topics.
However, not everyone is thrilled with this development. There is an underlying concern that the API might end up favoring publishers, enabling them to push content more aggressively. Critics argue that this could overshadow individual content creators, altering the platform's dynamics and possibly impacting its appeal to its user base.
While the concerns are understandable, it is also essential to note that the development of an API could bring much-needed functionalities to Threads. It could potentially open up a whole new world of possibilities for the platform, making it more interactive and user-friendly. As Instagram's boss Mr. Mosseri and his team progress with the API's development, users and critics alike will eagerly await to see how this move will transform Threads.