Tech Giants Meta and Microsoft Commit to Partnership on AI Framework for Responsible AI Use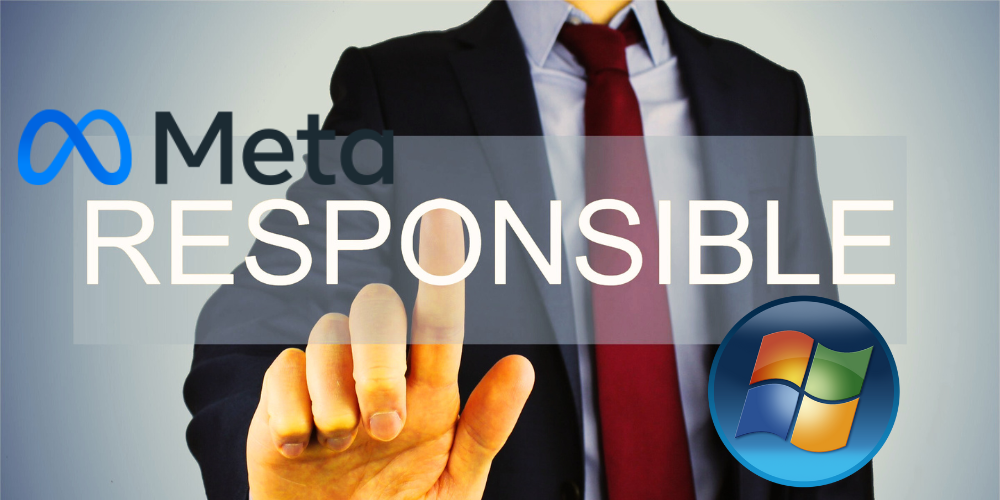 Meta and Microsoft, two of the biggest tech companies in the world, have recently joined the Partnership on AI (PAI) Responsible Practices for Synthetic Media initiative. This collaboration aims to establish industry-wide standards and practices for the ethical development, creation, and sharing of media produced using generative AI technologies.
PAI has already garnered support from major companies and organizations such as Adobe, BBC, CBC/Radio-Canada, Bumble, OpenAI, TikTok, WITNESS, and synthetic media startups Synthesia, D-ID, and Respeecher. Later this month, PAI's Partner Forum will bring together these partners to discuss case studies and implementation, as well as develop additional practical recommendations for AI and media integrity. Meta and Microsoft's involvement will further bolster efforts to clarify responsible synthetic media disclosure guidelines and address technical, legal, and social implications of transparency recommendations.
This partnership comes amidst growing concern over the potential misuse and risks associated with generative AI tools. Issues like copyright violation, misinformation, and defamation are prompting companies, industry groups, and governments to consider how best to regulate and protect users from possible harm. In the United States, Senators Josh Hawley and Richard Blumenthal have recently introduced legislation to remove Section 230 protections for social media platforms that facilitate sharing AI-generated content, potentially holding the platforms accountable for harmful material created using AI.
Collaborative efforts such as the PAI framework are vital for providing a shared set of guidelines that promote responsible AI use and mitigate its negative impacts. Many tech companies, including Meta, LinkedIn, and Google, have already published their own responsible AI principles. By joining forces through initiatives like PAI, these organizations can build a consensus on acceptable AI practices and set the stage for a safer and more transparent digital landscape.
As generative AI tools continue to evolve, their potential uses and challenges will expand. The involvement of major tech companies like Meta and Microsoft in the PAI initiative is an encouraging step toward fostering a more unified and responsible approach to AI technology. By working together, industry stakeholders can better anticipate and address the risks associated with AI, creating a safer environment for users and a more sustainable foundation for the AI industry's continued growth.