Securing the Digital Future: Windows 11 Boosts Passkeys Support for Enhanced User Protection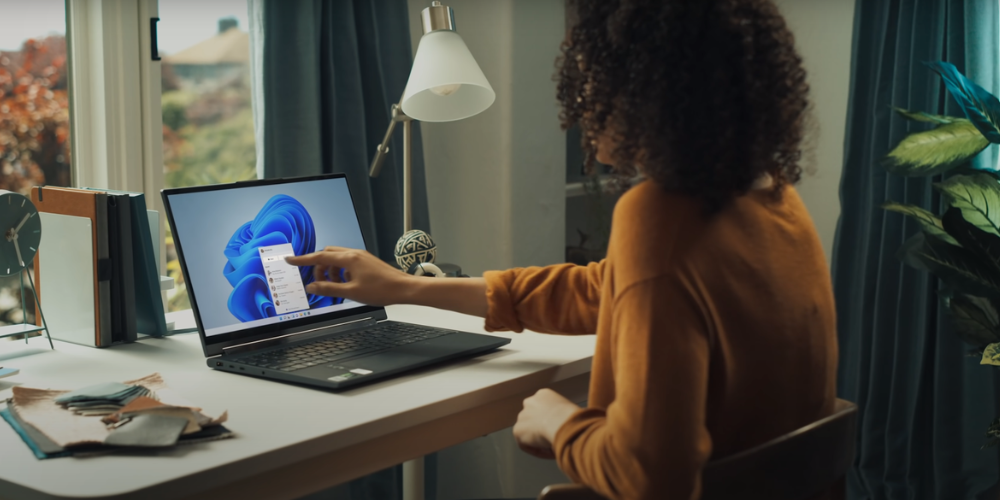 Securing your digital life is about to get a major upgrade! Thanks to Microsoft's rigorous commitment to ensuring online security, they announced expanded support for passkeys on Windows 11. This move promises an advanced approach to digital security, making it easier for users to authenticate websites and apps using digital credentials.
Microsoft's security upgrade allows for the creation and use of passkeys through Windows Hello - its cutting-edge biometric identity and access control feature. Once set up, this passkey can be used for accessing supported websites and apps. It employs user-specific biometrics like face recognition, fingerprint, or even a simple PIN to authenticate access. This unique authentication method is set to revolutionize the way we protect our online activities.
But Microsoft's security upgrade doesn't stop at creating passkeys. They've gone a step further by enabling management of these passkeys directly on the device used for storage or even on a mobile phone for added user convenience. The next-level security convenience highlights the company's commitment to mounting digital security challenges and its attempt to make online security more user-friendly.
Microsoft's proactive approach to digital security forms part of a broader industry initiative. Major technology players such as Google and Apple have started embracing passkey technology, taking strides toward a password-free future. These passkeys not only make remote unauthorized access nearly impossible but also synchronize user authentication across devices through the cloud, courtesy of cryptographic key pairs.
Conclusively, Microsoft's expansion of passkey support marks a significant milestone in digital security. With bad actors constantly looking for ways to exploit online platforms, the use of passkeys offers a more robust security option for users. It's a vital move towards a passwordless future which promises greater user protection and convenience. This shift in security strategy marks a monumental step towards upholding and enhancing digital user privacy worldwide.