Remini: The AI Photo Editing App Dethroning Instagram's Threads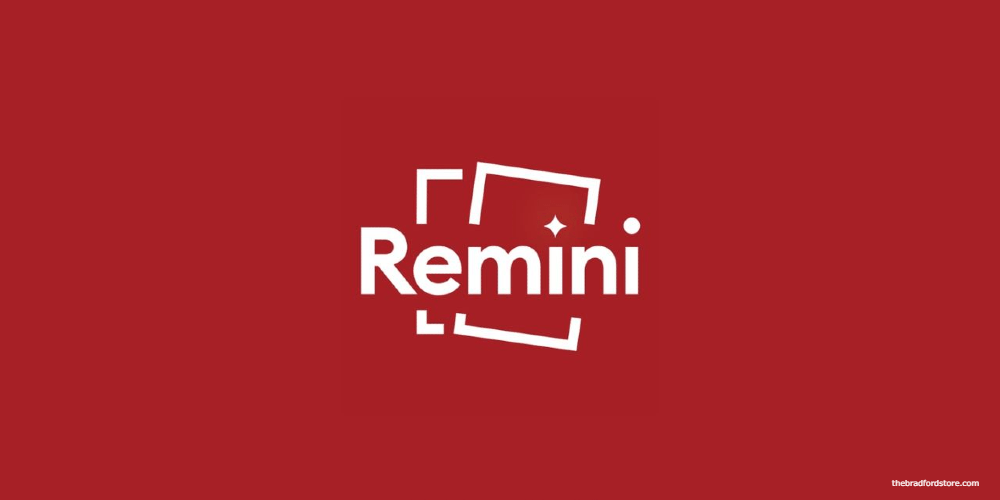 Instagram's Threads app has topped the App Store this month. However, it was overtaken by the artificial intelligence photo editing app Remini. This app, first released in 2019, is enjoying the limelight particularly due to its popularity on TikTok. The introduction of a generative AI feature last year further intensified its appeal. TikTok users have discovered the ability to generate professional headshots for platforms like LinkedIn by just uploading selfies, thus, making the app a popular choice.
One such creative use of Remini was demonstrated by TikTok user @Gracesplace in a video that has received over 42.9 million views. She leveraged the app to submit her selfies and generate professional-looking headshots that showcase her in various outfits and poses. Seeing others replicate her experience has fueled a surge in demand for Remini.
On July 11th, the popularity of the AI photo app skyrocketed, earning it the No. 1 Overall position on the U.S. App Store. Fascinatingly, this triumph came only days after the launch of Meta's real-time competition, Instagram Threads. Remini's ascension was reported by app analytics firm Apptopia which closely monitors App Store's rankings.
In the past 30 days, Remini has reportedly witnessed over 22 million downloads worldwide. As of the day prior to this report, it was estimated that Remini had over 20 million daily active users, according to the same analytics firm. This rate of growth and popularity is unprecedented for an app with such a niche focus, particularly in such a short span of time.
In conclusion, Remini, with its AI-driven capabilities, has successfully tapped into the evolving needs and wants of the digital age. It not only serves a practical application but also entices interactive and innovative features. From creating professional headshots to providing unique photo editing options, Remini appears to be setting a new trend in the app world. Given this momentum, it will be interesting to see how its journey unfolds in the face of its competitors.