Ghostrunner Hits Phenomenal Sales Marker: 2.5 Million Copies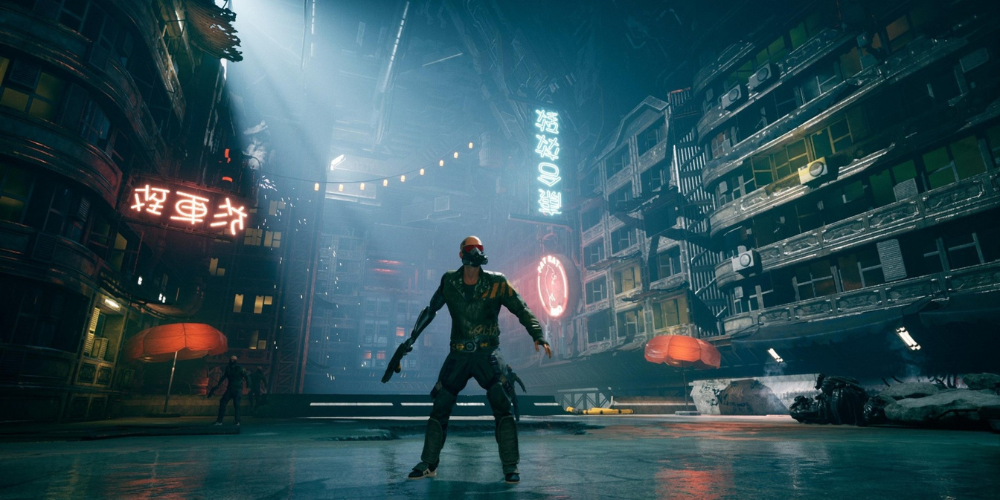 The developers of Ghostrunner have revealed that the game has surpassed 2.5 million copies sold. This news comes as a pleasant surprise as they initially intended to announce that the game had reached the 2 million sales mark. According to a post on the game's Steam community page, the anticipation and hype around the pending release of Ghostrunner 2 contributed significantly to these sales.
Fans have fallen in love with Ghostrunner for its fast-paced action in a cyberpunk setting and can look forward to more of the same in the sequel. With an already loaded release schedule for October, Ghostrunner 2 is expected to make its debut.
The game will be made available across multiple platforms including PS5, PC, Xbox Series X/S and Nintendo Switch, with a slated release date on October 27.