CALL OF DUTY Warzone 2 Brings Quality of Life Features Back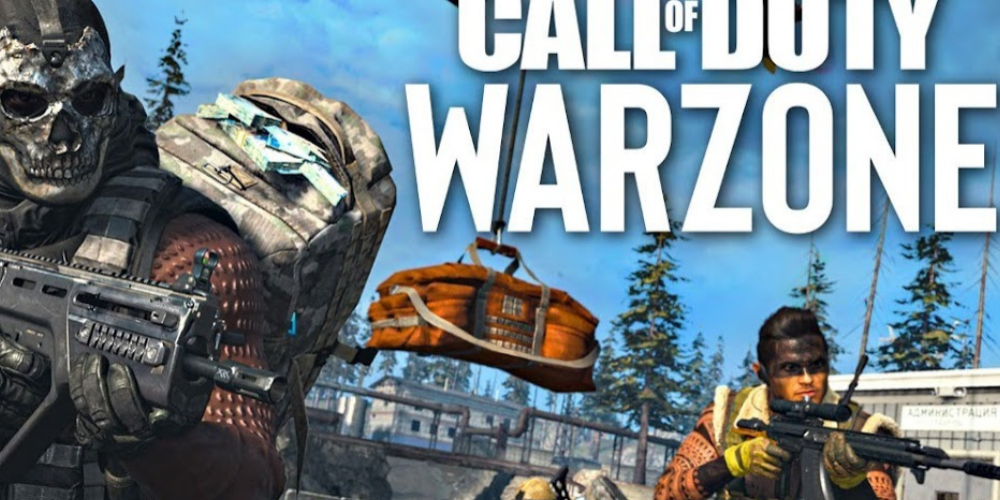 Activision's latest battle royale title, Call of Duty Warzone 2, has made major changes and added fresh layers of content. Unfortunately, some of the innovations disappointed players, particularly when it came to missing quality-of-life features from Warzone 1. Thankfully, a recent leak hinted at the possible return of two significant armor plate features in the near future.
The news comes from CoD leaker and Warzone content creator Metaphor, who reported running while armor plating and door slamming while plating is set to come back soon. In Warzone 2, players are currently unable to tactical sprint or close doors while armor plating, features which were present in the predecessor, Warzone 1. The inclusion of these features allows players more chances to escape from tense situations, making the game more enjoyable.
The leak also revealed that these features could arrive in the upcoming Season One Reloaded Update on December 14th. However, CharlieINTEL has cast doubt on the rumor, suggesting that sources may have gotten some information mixed up.
Nevertheless, the leak has caused a great deal of excitement, with fans on social media expressing their anticipation at the prospect of these missing features once again becoming available. Activision has not officially confirmed the leak, but players and fans of the game remain hopeful that the long-awaited features will appear soon.