What These 7 Hilarious Mods Bring to Your Hogwarts Legacy Experience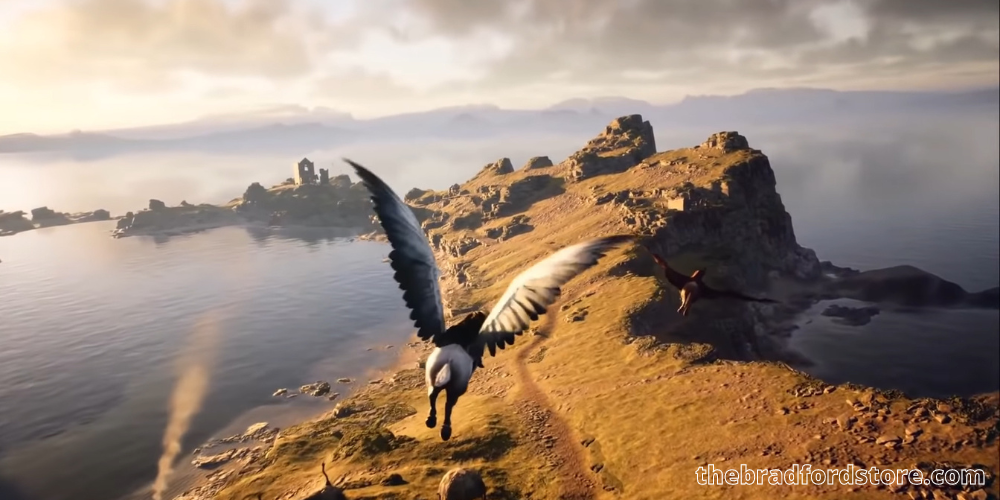 Are you ready to take your Hogwarts Legacy experience to the next level? Then you won't want to miss out on these seven hilarious mods that will make you laugh out loud. From lovable ogres posing as brooms to transforming nasty spiders into tasty burgers, these mods will bring a bit of lighthearted fun to your magical journey. With these seven mods, you'll find your adventure through the wizarding world more immersive and enjoyable than ever before.
The Hog-Thomas Express
For the impatient wizard, the Hog-Thomas Express is a must-have mod. This mod transports you from one location to the next in an instant, so you can get to the action faster. It's perfect for those who are running late for a Quidditch match or for when you need to get to the potion's classroom as quickly as possible.
Magic Gun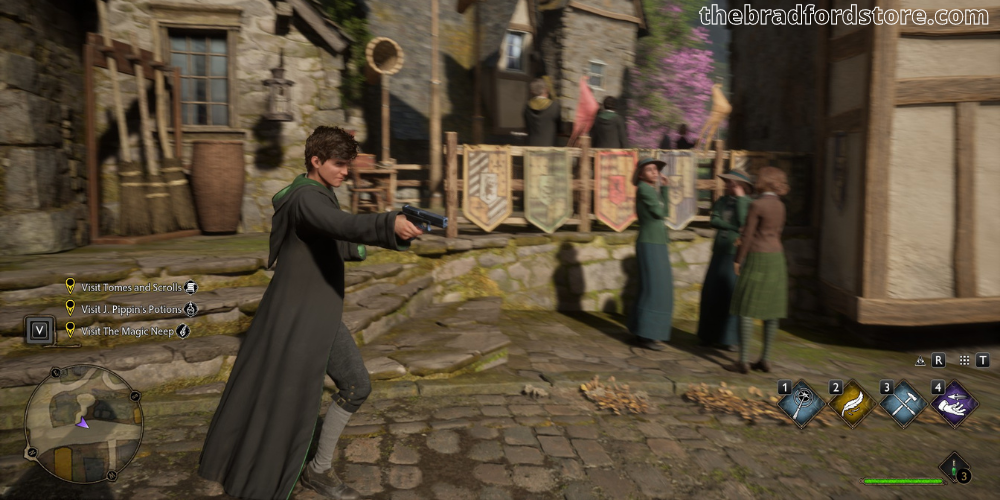 It's not every day that you come across a wand with a magical gun attached. This mod adds a special magical gun to your wand, giving it some extra oomph. You'll feel like a true wizard or witch with this mod, as you can use the gun to defeat some of the tougher enemies in the game.
No Spiders - Replacing a Spider With a Burger - A Mod for Arachnophobia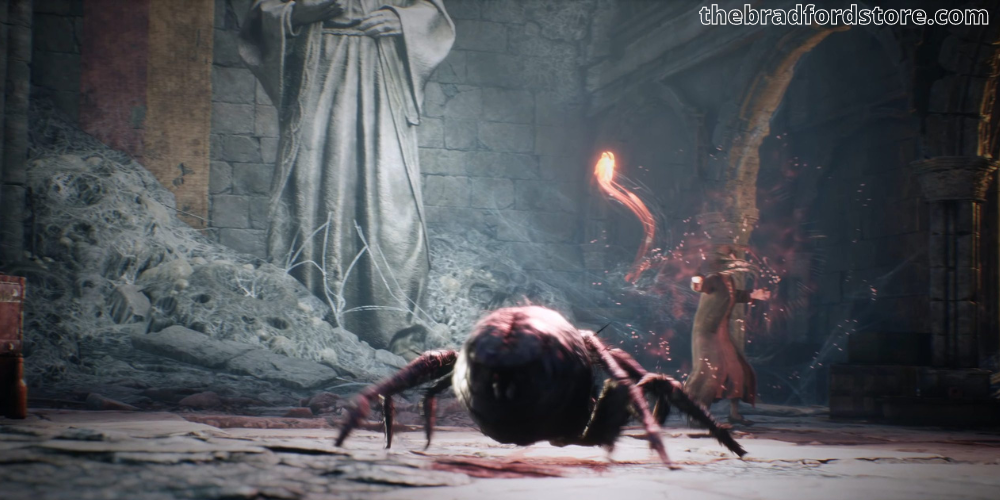 You don't have to be a full-fledged arachnophobe to shudder at the sight of spiders in Hogwarts Legacy. Thankfully, with this mod, you can replace all of the spiders in the game with delicious burgers. It's the perfect way to make your time in the castle more enjoyable and less creepy-crawly.
Ford Anglia 105e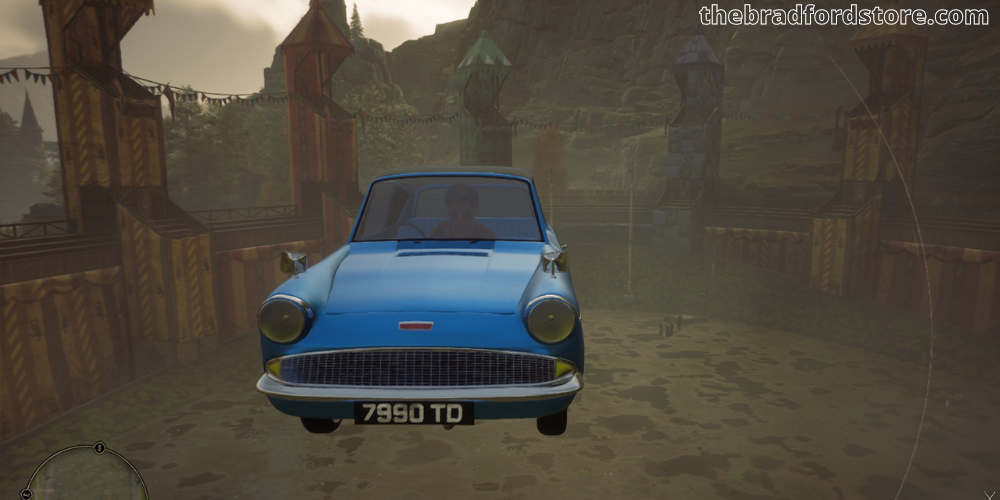 The Ford Anglia 105e is a classic car that has appeared in the Harry Potter movies. This mod adds the car to your in-game experience, giving you a chance to zip around the grounds of Hogwarts with a bit of nostalgia.
Lightsaber Wands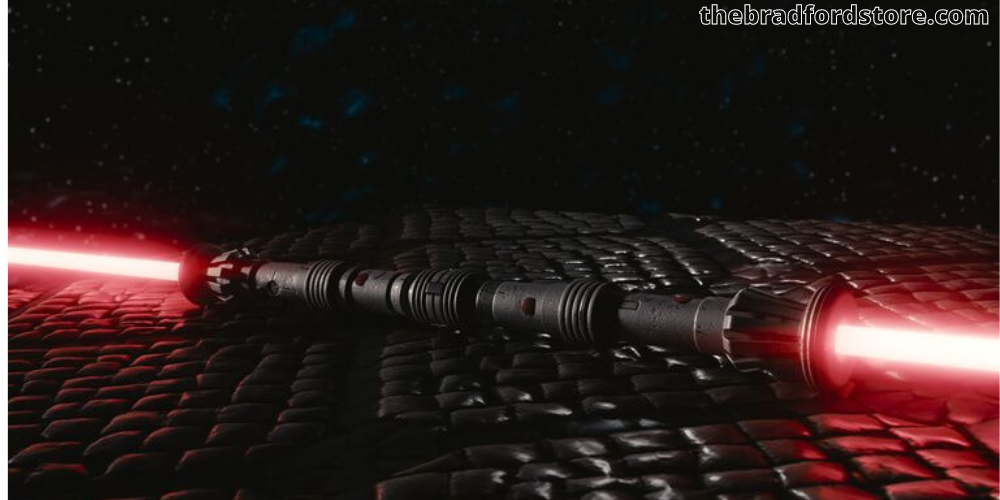 These days, it's not a true wizarding experience without a lightsaber. With this mod, you can add a lightsaber to the end of your wand to make it even more powerful and unique.
Voldemort - Character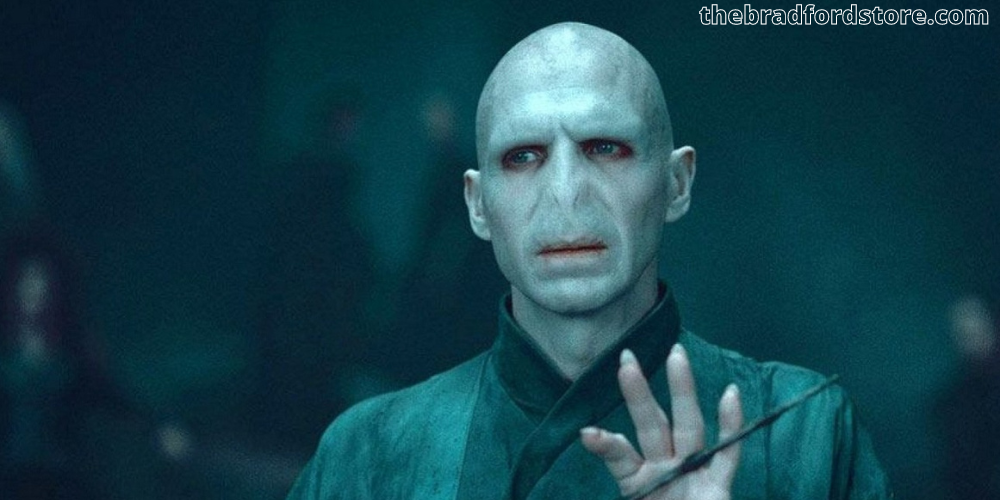 If you want to make your Hogwarts Legacy experience more intense, then you'll want to add the iconic Voldemort as a playable character. With this mod, you can play as the dark wizard himself, creating chaos in the wizarding world and beyond.
Shrek Broom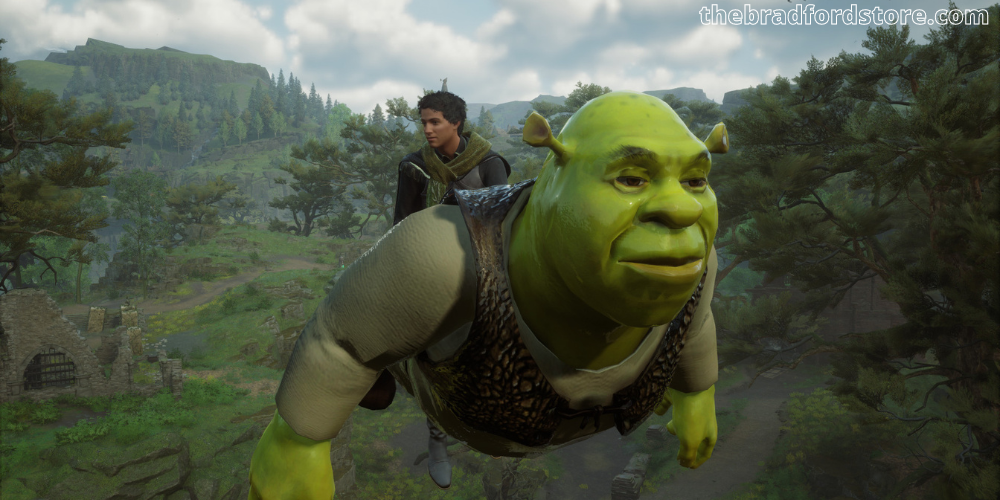 Finally, for those who want to add a bit of whimsical fun to their Hogwarts Legacy experience, there's the Shrek Broom mod. This mod replaces the traditional brooms with lovable green ogres, giving your flying experience a bit of a silly twist.
Conclusion
These seven mods are a great way to make your time playing Hogwarts Legacy more enjoyable and immersive. With everything from magical guns to tasty burgers and Shrek brooms, you're sure to find something that will make you laugh. So, why not give these mods a try and see if they can make your wizarding experience even more magical?