The Ultimate Ranking of The Best Sims 4 Expansion Packs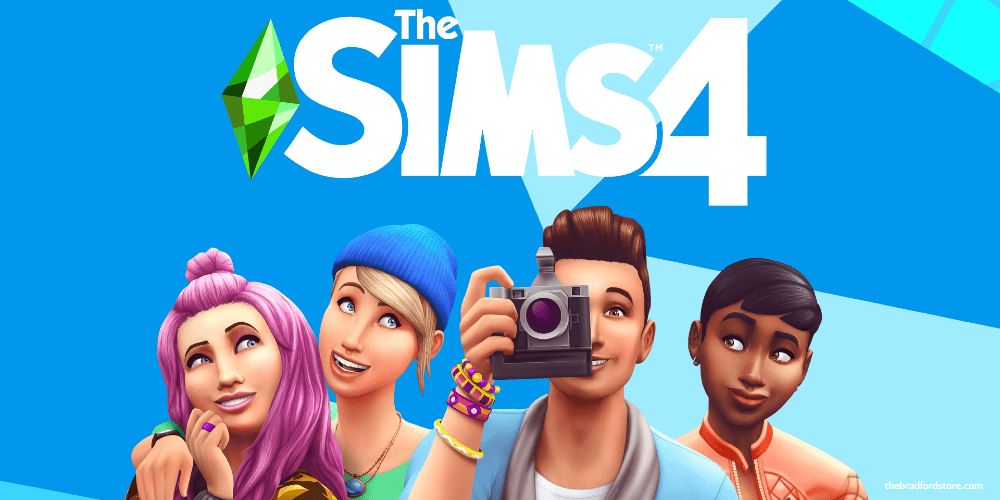 The world of gaming has seen many changes over the years and one of the games that has consistently evolved and improved is undoubtedly Sims 4. With a wide selection of engaging expansion packs, the Sims 4 universe allows players to explore numerous scenarios and styles of play, adding depth and variety to their gaming experience. In this article, we are going to highlight the top twelve expansion packs of Sims 4, each with unique features that stand out from the rest.
12. Get to Work
The Get to Work expansion pack brings a new dimension to the game by allowing players to directly control their Sims while at work. This interaction takes the form of completing tasks for promotions and managing businesses, which gives players a taste of entrepreneurship and career life in the Sims world.
11. Get Famous
If stardom is what your Sim desires, then the Get Famous expansion pack is your ticket to the top. It introduces a new fame system and fresh career paths as an actor or influencer, allowing your Sims to taste fame and fortune in the virtual world.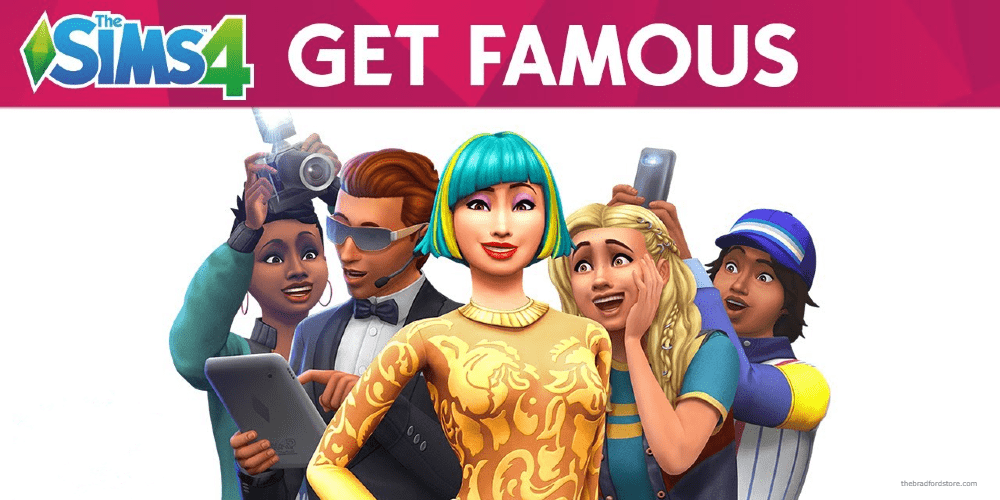 10. Island Living
Here comes the chance to escape from your Sim's hectic, busy life with the Island Living expansion pack. This tropical pack introduces a new world of Sulani, where your Sims can relax and enjoy nature, participate in local traditions, or even become a conservationist.
9. Get Together
The Get Together expansion pack is all about socializing, bringing your Sims to a new city called Windenburg, where they can join clubs, host parties, and expand their friend circle. This pack also introduces new ways to interact, increasing the level of engagement in the game.
8. Discover University
With Discover University, your Sims now have the opportunity to pursue higher education, choose their major, and participate in extracurricular activities. University life does not only air around studies but also offers dorm life, parties, and relationship drama.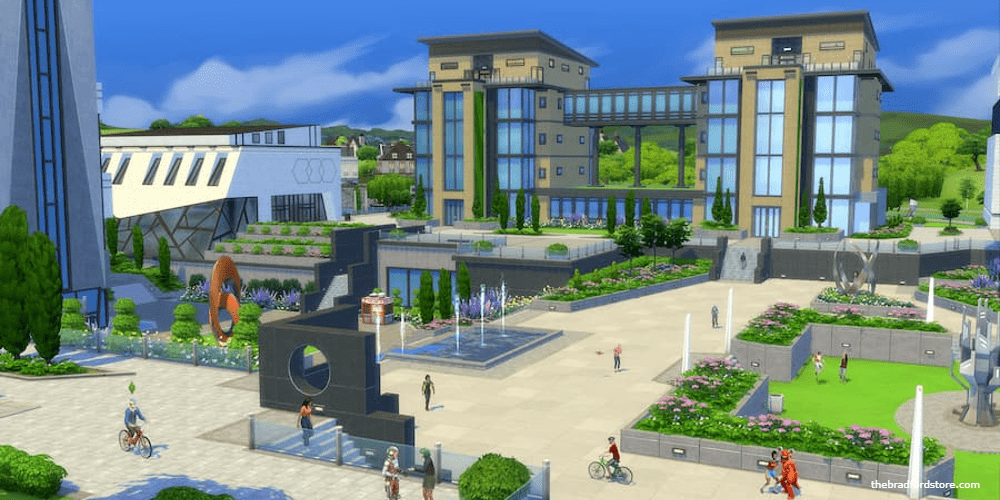 7. Eco Lifestyle
Environmentally conscious players will love the Eco Lifestyle expansion pack. Set in the industrial town of Evergreen Harbor, where your Sims can actively participate in making environmental changes by generating their own electricity, recycling, and more. This pack introduces numerous environmentally friendly items and careers.
6. Snowy Escape
For gamers who love winter sports and Japanese culture, the Snowy Escape expansion pack is a must-have. It allows your Sims to enjoy winter sports, relax in natural hot springs, and experience Japanese lifestyle and traditions.
5. High School Years
While this expansion pack might not be officially available, many die-hard Sims 4 fans highly rate the High School Years. It brings back the quintessential teen life experience, through which your Sims can enjoy prom, after-school activities, and teenage romance.
4. Cottage Living
The Cottage Living pack offers the opportunity to leave the hustle and bustle of the city and embrace country life. The expansion pack includes farming activities such as gardening, raising livestock, and canning homemade goodies.
3. City Living
The City Living expansion pack opens the door to multifaceted city life. This pack allows your Sims to explore different cultures, career opportunities, and exciting new locations in the vibrant city of San Myshuno.
2. Cats and Dogs
Are any pet lovers out there? The Cats and Dogs expansion pack lets your Sims adopt pets, learn new skills as a vet, and open their own clinic. It brings added elements of care, responsibility, and interaction into the game.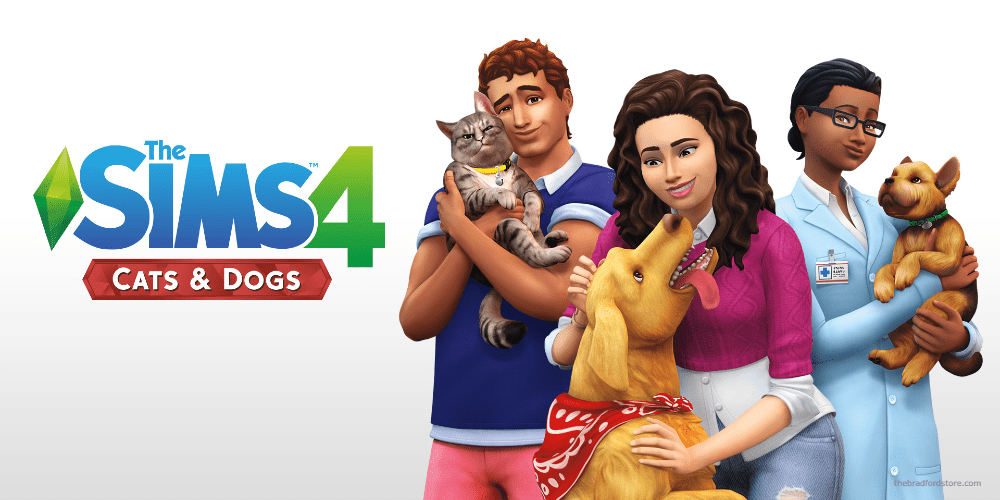 1. Seasons
At the top of this list sits the Seasons expansion pack, which introduces a weather system that will put your Sims through spring, summer, autumn, and winter. This pack significantly enhances gameplay, from seasonal holidays to weather-related activities, making every season unique and fun for the player.
And there you have it, our rundown of the best Sims 4 expansion packs. Whether you're a new player or a seasoned veteran, these packs will surely enrich your Sims 4 experience.