Evoking the Magic of the Middle Ages: The 6 Best Medieval RPGs in 2023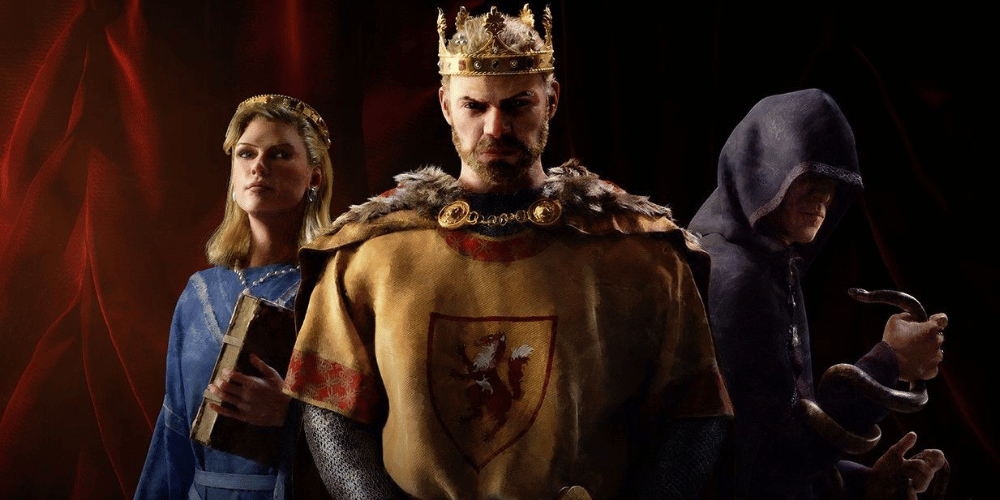 Immersing oneself in the chivalrous quests, mythical creatures, and sprawling kingdoms of Medieval RPGs never goes out of style. The year 2023 has seen a resurgence of this beloved genre, with games that effortlessly transport players to a time where knights, dragons, and castles dominate the landscape. Here, we rank the top six Medieval RPGs of this year, considering their gameplay, setting, features, and versions. Let's draw our swords, mount our steeds, and embark on an epic journey into the past.
1. Kingdom Come: Deliverance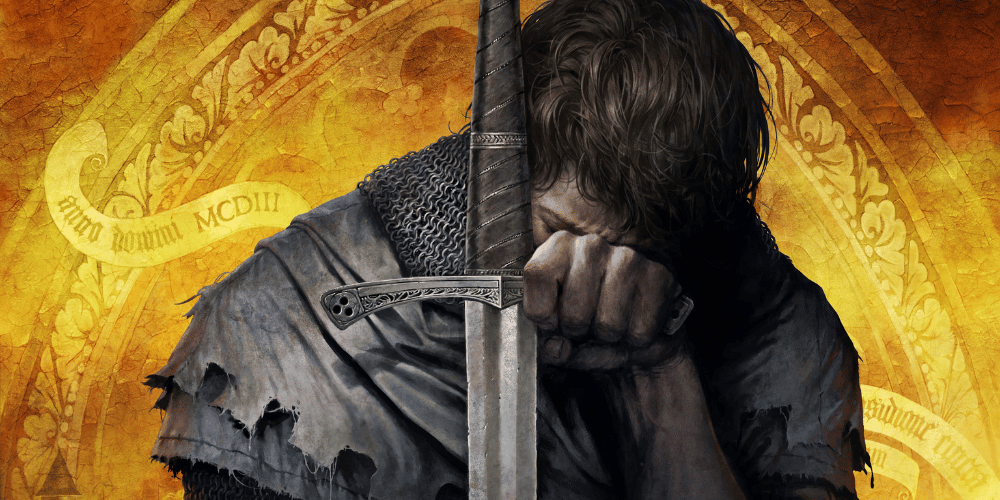 Introduction: Kingdom Come: Deliverance offers a realistic portrayal of the Medieval world. This action RPG situates players in Bohemia in 1403, where a civil war is brewing.
Gameplay: Kingdom Come: Deliverance involves strategy and skill. Players must learn combat, negotiations, and survival to progress.
Pros:
Realistic medieval settings and mechanics.
Rich storyline.
Dynamic dialogue options.
Unpredictable plot twists.
Cons:
The steep learning curve for combat mechanics.
2. Mount And Blade: Bannerlord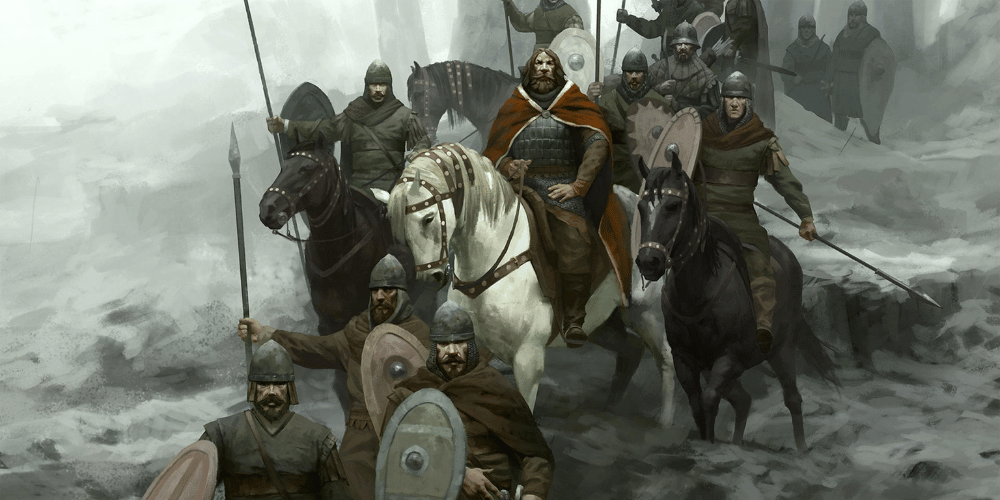 Introduction: Mount And Blade: Bannerlord welcomes players to a world of political intrigue and heated battles. This game lets you build your own kingdom from scratch.
Gameplay: In this sandbox RPG, players must forge alliances, command armies, and navigate the political landscape to claim victory.
Pros:
In-depth customization options.
Massive open world with a variety of cultures.
Realistic medieval warfare.
Cons:
3. Crusader Kings 3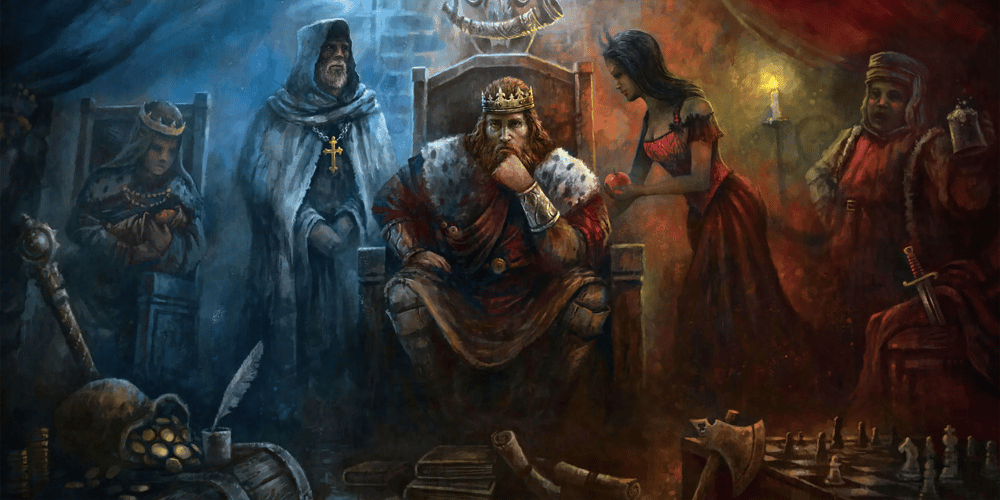 Introduction: Crusader Kings 3 is a grand medieval strategy game that blends role-playing elements with intricate political manoeuvrings.
Gameplay: Players can create their own royal dynasty, managing their kingdom's politics, war, and religion.
Pros:
Deeply detailed feudal society simulation.
In-depth character customization.
Complex political and warfare strategies.
Cons:
Complex mechanics may be overwhelming for beginners.
4. Wartales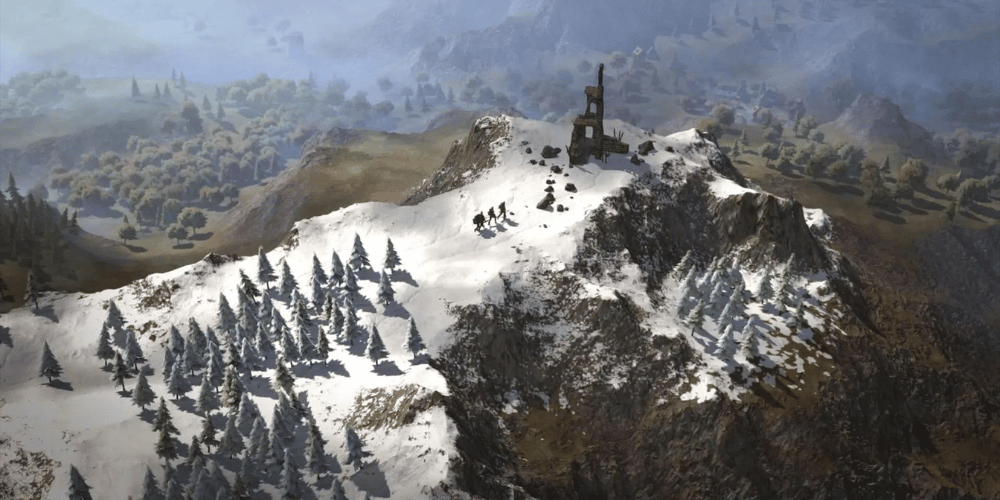 Introduction: Wartales invites players to a medieval post-war universe where they can lead a group of mercenaries.
Gameplay: Wartales combines RPG and strategy elements where players must navigate battles, manage resources, and explore a vast open world.
Pros:
Engaging survival elements.
Interactive environments.
Player-driven economy.
Cons:
Occasional bugs and glitches.
5. Anvil Empires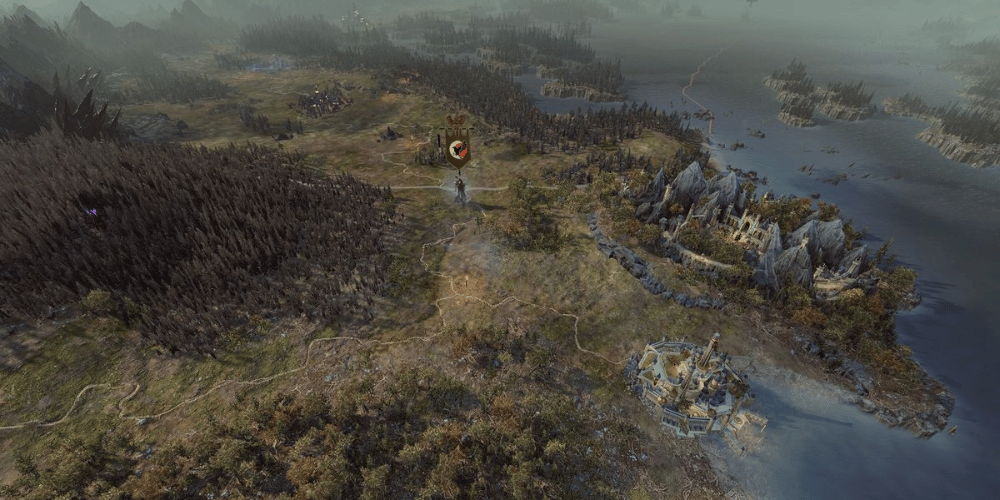 Introduction: Anvil Empires lets players step into the shoes of a blacksmith in a medieval empire.
Gameplay: In this RPG, players can craft weapons, manage their forge, and interact with a host of characters.
Pros:
Unique blacksmithing mechanics.
Crafting and resource management.
Engaging NPC interactions.
Cons:
6. Medieval Dynasty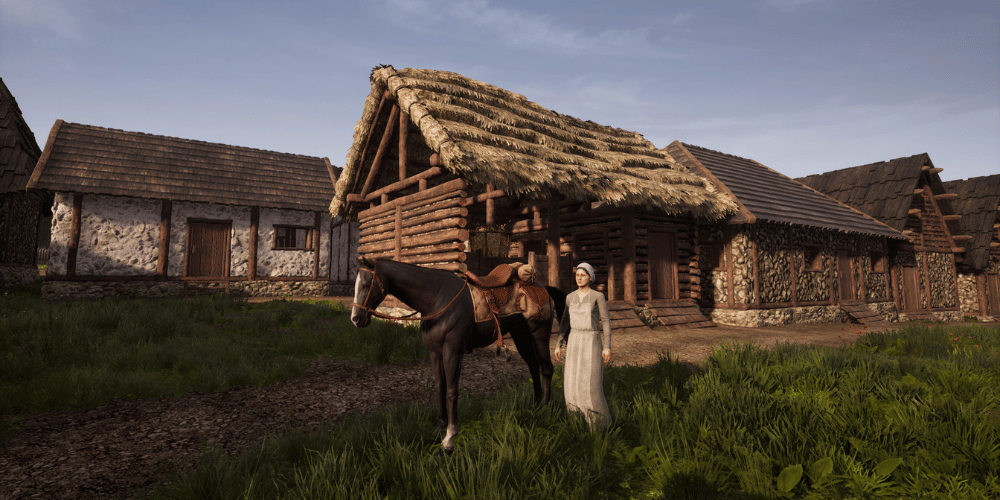 Introduction: Medieval Dynasty is a unique blend of life simulation and strategy game set in the Middle Ages.
Gameplay: Players can hunt, farm, craft, and build their own village while navigating the changing seasons and survival factors.
Pros:
The beautifully crafted open-world environment.
An interesting blend of life simulation and survival game.
Multi-layered progression system.
Cons:
Slow-paced for some players.
Conclusion
While each of these games offers a unique twist on the medieval RPG genre, Mount And Blade: Bannerlord stands out as the top pick for 2023. With its in-depth customization, massive open world, and realistic medieval warfare, players have the ability to feel truly immersed in a medieval world. It's complex mechanics and steep learning curve only add to the realistic grit and depth of the gameplay experience. These aspects have earned glowing reviews from users, solidifying its place as the best medieval RPG of 2023.